Seaory Renzhe sales team's autumn trip to Shanghai, Suzhou and Hangzhou
The Mid-Autumn Festival, a traditional festival celebrated on the 15th day of the August of the lunar calendar, has a long history. Because of the meaning of "reunion", it has occupied an important position in people's hearts for more than 2,000 years.The legend of the Mid-Autumn Festival adds to the romance of the festival.On the 15th day of the 8th lunar month in 2020, our great motherland will also light its 71st birthday candle.Sons and daughters across the country are praying for you.You will be able to hear the tian 'anmen Square filled with a roar of people.You must be able to see that the night sky is bright with lights and stars.The whole country is celebrating.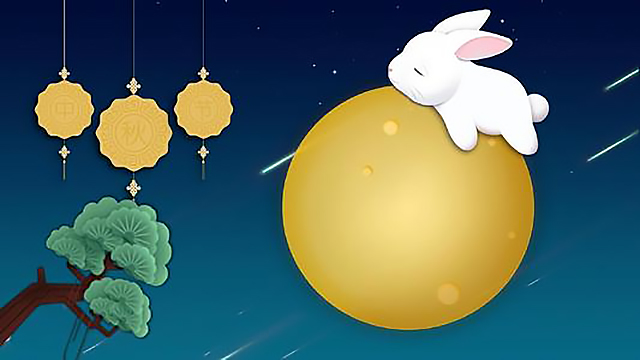 Mid-Autumn Festival has the special humanistic light.From ancient times to the present, the mid autumn moon inspired countless literati, leaving us countless songs and poems on the Mid-Autumn Festival.Therefore, the Mid-Autumn Festival is not only a simple festival of eating and drinking, but also places people's "Wish each other a long life so as to share the beauty of this graceful moonlight, even though miles apart." good wishes.This year's Mid-Autumn Festival is also the 71st anniversary of the birthday of the mother of the motherland, we are very excited, under the leadership of the great Chinese Communist Party, our motherland with each passing day, from poor to now the world's second largest economy.Only under the leadership of the Chinese Communist Party can the people of all ethnic groups of the motherland work together and contribute their wisdom and strength to make our great motherland more prosperous and powerful.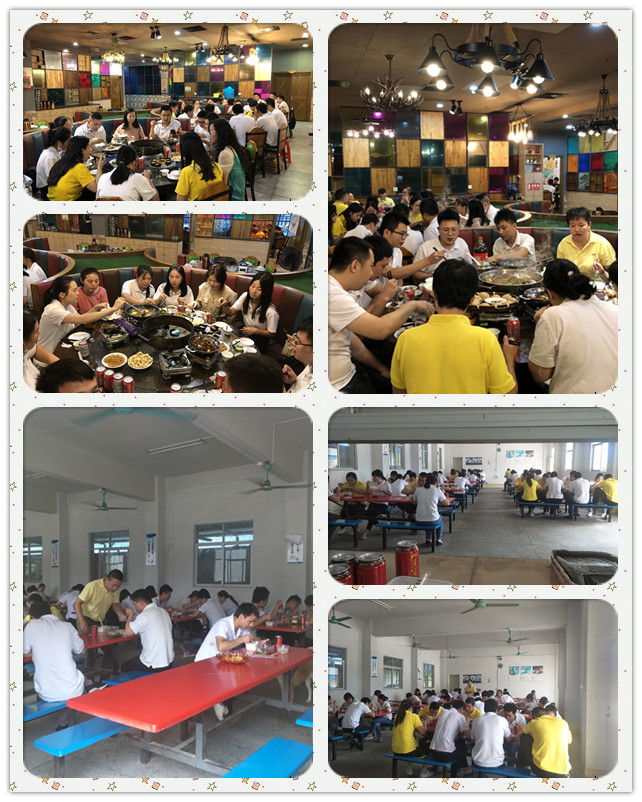 In 2020, we are unlucky that COVID-19 affects everyone, forcing us to wear masks and fold up our wings of freedom...But we are also lucky, the strong motherland and the united people will eventually overthrow the stubborn virus!Although the epidemic is basically under control, for the sake of your safety, it is recommended that you try not to travel.It's also fun for us to get together in our own house.If you want to travel, please remember to wear a mask and pay attention to safety!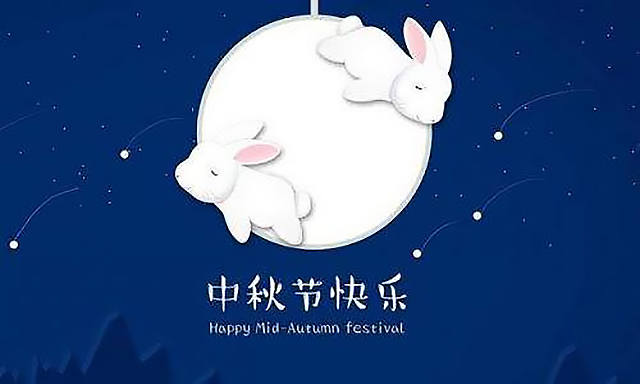 According to the national holiday arrangement and combined with the actual situation of Seaory, We will have a holiday from 1th October 2020 to 8th October to celebrate National Day and Mid-Autumn festival. And we will be work normally on 10th and 11th October. All numbers from Shenzhen Seaory Technology Co., Ltd wish you all a happy holiday!