How to prevent the magnetic stripe card from degaussing
A lot of people have this confusion.His ID card, bank card, bus card, membership card, social security card and other magnetic card do not know what reason were degaussing, suddenly found one day can not be used.This kind of thing bothers a lot of people, so what can be done to prevent magnetic stripe cards from degaussing?Here are a few things need to pay attention: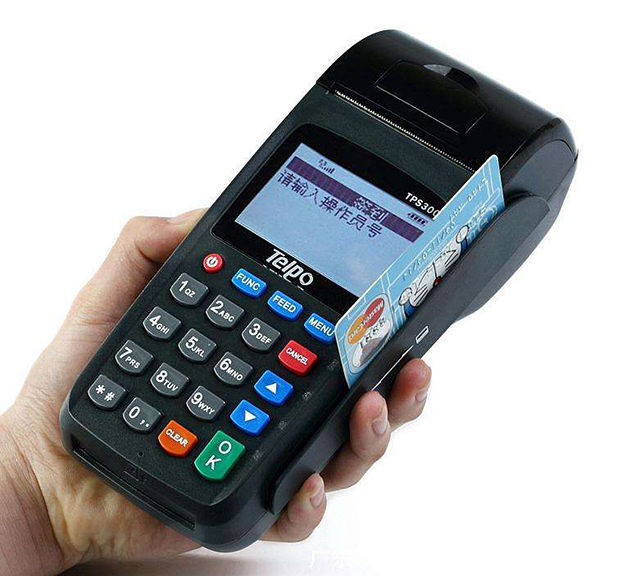 The magnetic stripe is stuck too close to the magnetic buckle in the wallet, and even comes into contact with the magnetic buckle.
Too close or in contact with the magnetic clasp of a lady's bag or a man's handbag.
Contact with address book and notebook with magnetic seal.
Contact with magnetic objects such as magnetic buttons and car keys on the phone case.
Be placed with devices that generate electromagnetic radiation, such as mobile phones, for long periods of time.
With TV, radio and other household appliances with strong magnetic field effect too close.
When used in the supermarket, it is too close to or even in contact with the demagnetization equipment used for anti-theft.
When more than one magnetic strip card is put together, the magnetic strips of the two cards touch each other.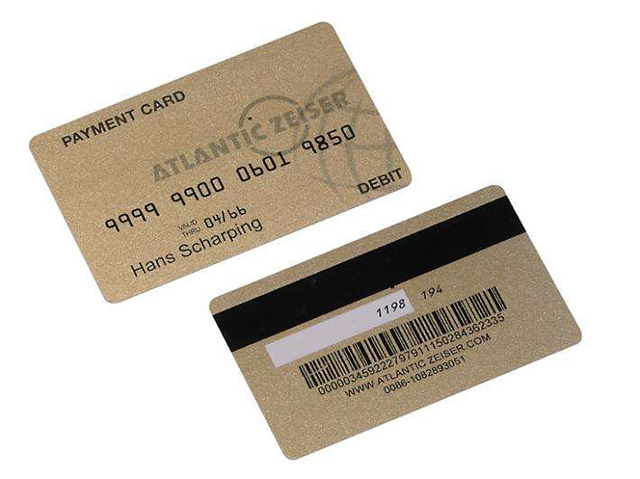 In addition, the magnetic stripe card compression, be broken, knock against for a long time, insolation, high temperature, magnetic stripe scratches and stains will also make the magnetic stripe card can not be used normally.Also, the magnetic stripe card cannot be used due to the degree of cleaning and aging of the magnetic head, interference in the data transmission, system error and improper operation of the cashier during the card transaction on the card reader.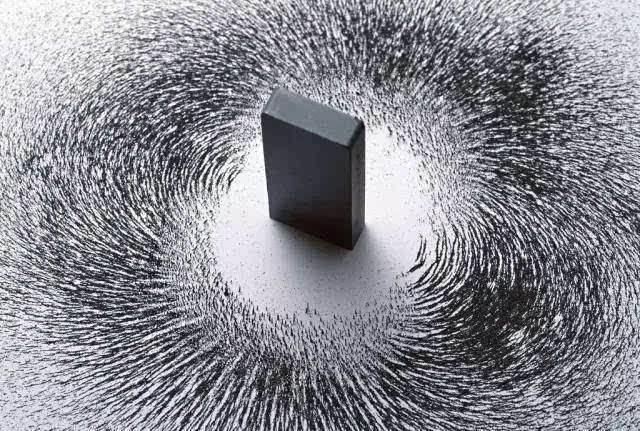 In a word, there will be a lot of external interference in the process of using the magnetic stripe card, but as long as it is properly kept and paid attention to avoid the occurrence of the above situation, the magnetic stripe card can still be prevented from degaussing.