Seaory Card printers were applied in Thailand 78 provincial Labor Department offices
Thailand has long been known as a holiday paradise. For years, Thailand had one of the lowest unemployment rates in the world.A sudden outbreak of the disease in 2020 broke the country's employment structure.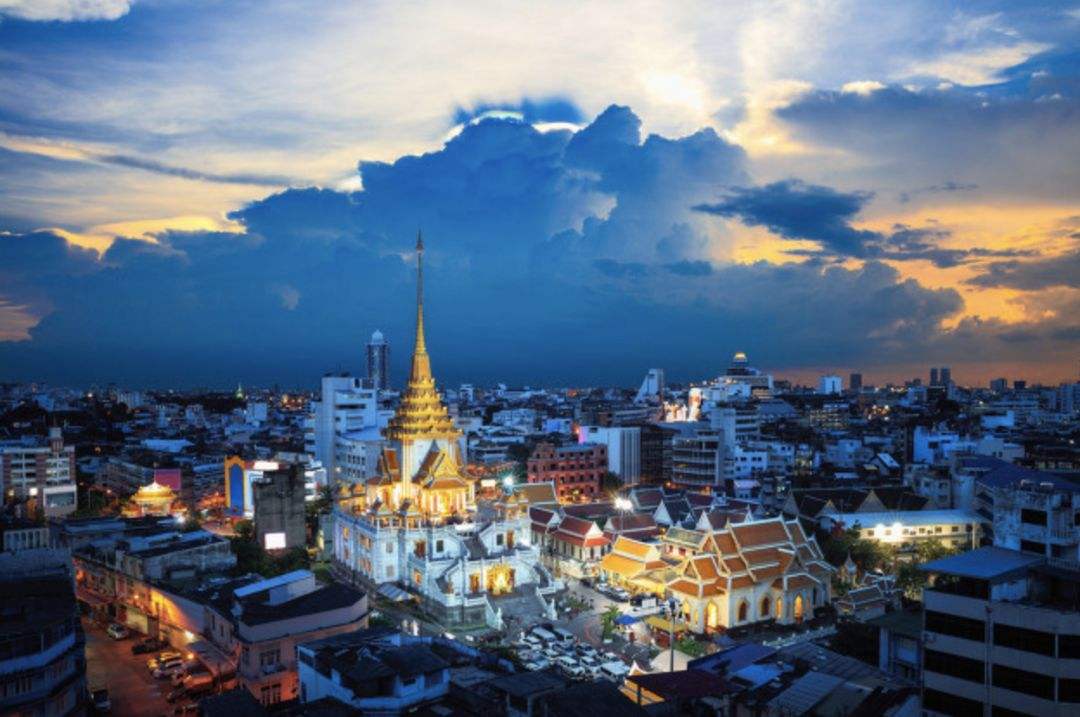 According to Thailand media report, on May 5th, 2020, the minister of Thailand Employment Department revealed that the number of officially registered unemployed in April reached 267,351, an increase of 45.82% compared with that in March.Most of those who lost their jobs were mainly affected by the epidemic and their employers suspended business or were dismissed by their employers.According to the National Bureau of Statistics of Thailand, 38.21 million people were ready for work in March 2020, of which 37.33 million were already in work.The number of people without working ability, such as students and the elderly, totaled 18.56 million.Over the same period last year, 440,000 fewer people were employed and 46,000 more were unemployed.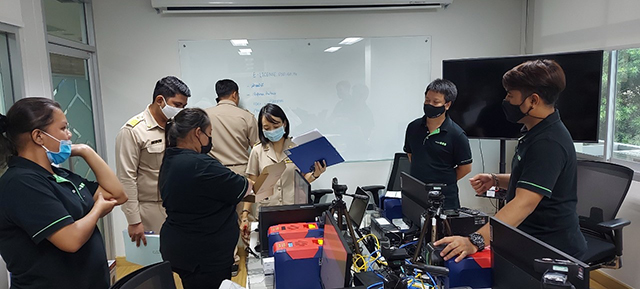 Due to the sudden increase of unemployment rate, the Thailand government pay high attention to it. In order to alleviate this situation, the government proposes to improve the skill training of talents in various fields and industries as one of the important tasks, so as to avoid the sudden rise of unemployment rate in Thailand. Therefore, it is particularly important to improve the vocational skills of the whole people.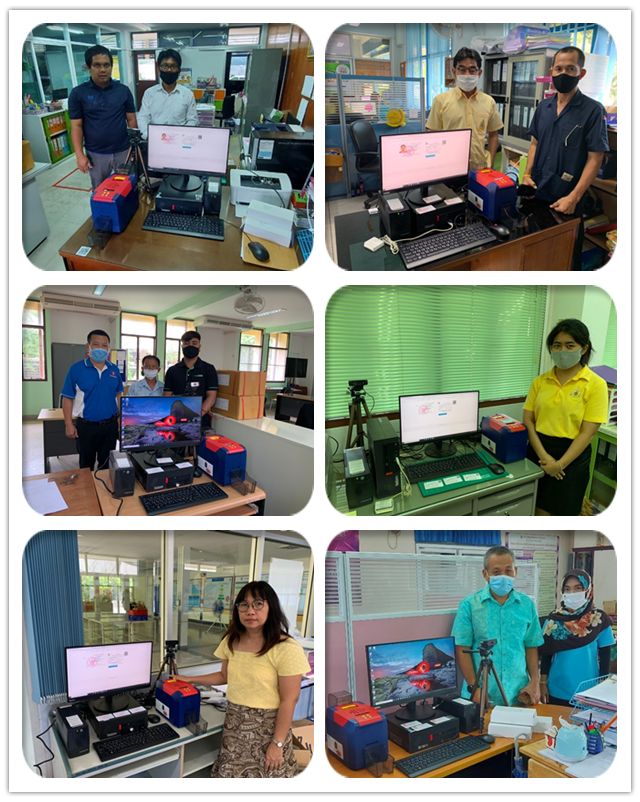 In view of Thailand's national conditions and market environment, the government has proposed a project to improve the occupational skills of workers, which is lead by the Labor Department and applied to 78 provincial offices of Labor Department in Thailand. This project used Seaory S21 single-sided card printer to print and issue labor application cards. Employed or unemployed persons all can register with the Thailand Labour department.This card is issued by the Thailand Labour department. With this card, workers can get some help from the Labour department. For example, they can learn some vocational skills through attending free courses to obtain industrial certification, which will greatly help some workers solve employment problems and greatly improve the employment rate in Thailand.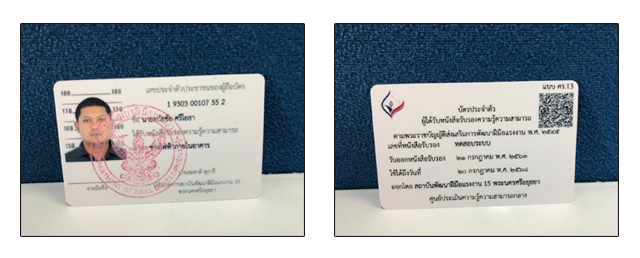 As a Chinese card printer brand that has been lauched for nearly two years in the market, Seaory successfully proceed this Thailand government project by cooperating with our distributor ThinkPOS, a first-class agent in Thailand, which once again verified the reliability of Seaory card printers. Especially in research and development, production, as well as its perfect service in technical support. Seaory card printer has many advantages, such as good printing quality, fast printing speed and excellent stability, etc., which makes it's more favored by the Thailand government compared with similar brands from Europe and America.